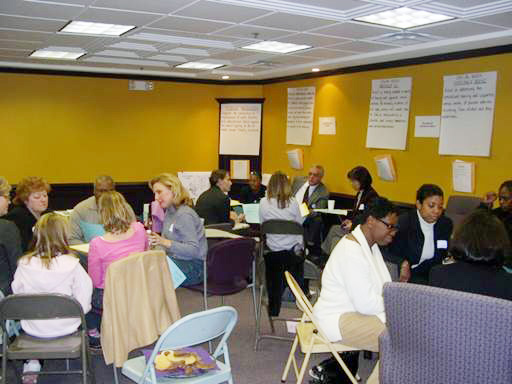 Every October, on behalf of Anne Arundel County, ACDS begins the housing and community development budget process for the fiscal year that begins July 1st of the following year. ACDS welcomes broad public participation during the process and encourages comments and input from residents and service providers on the County's current housing and community development needs, as well as recommendations for activities and projects which best address those needs. ACDS typically holds one public hearing in October and a second public hearing in February the following year.
Download Invitation to participate in the October Public Hearing and the FY 2019 Budget Process
Important Dates in the FY 2019 Budget Process
1st Public Budget Hearing: Thursday, October 26, 2017; 6:00 pm at ACDS
Activity Recommendation Forms (see below to download):  Due by 4pm on December 8th
2nd Public Budget Hearing: February 22, 2018;  6:00pm at ACDS
Looking forward to hearing from you!