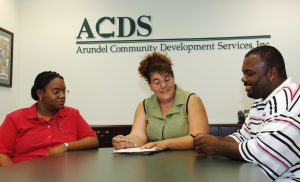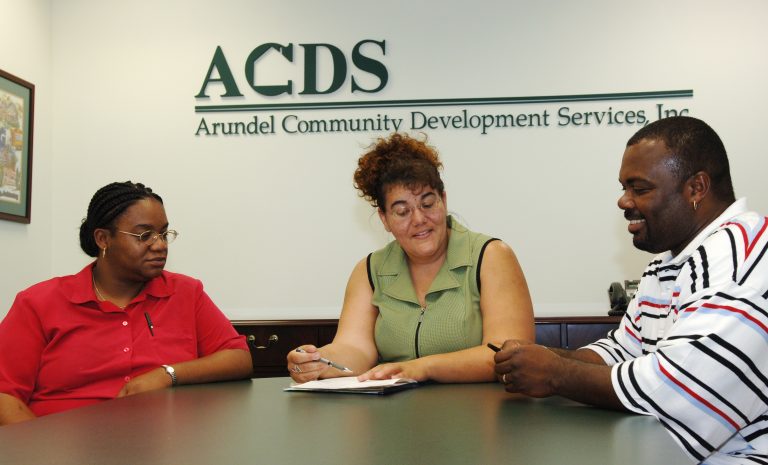 The Financial Empowerment Counseling Program is an educational initiative sponsored by Anne Arundel County to support low and limited income families stabilize and improve their financial well-being. Specifically, counselors will work with a client in an individualized setting to set goals, repair credit, build a budget, and manage income and savings to achieve their financial goals.
How the Financial Empowerment Counseling Program Works
Eligible Applicant(s)
Residents of Anne Arundel County looking to stabilize and improve their financial situation are eligible to apply.
Income Limits
There are no income limits.
Cost
The program is free of charge.
Location & Accommodations
Most classes are held at our accessible office in Annapolis, at 2666 Riva Road, Suite 210, and include ample, free parking.
If you require special accommodation due to a disability or language barrier, please contact us and we will be happy to work with you to address your specific needs.
Our Qualifications
Our experienced housing counselors are trained to provide financial counseling, budgeting and credit repair to clients. They have completed a number of training and certification courses through the Maryland Department of Housing and Community Development and NeighborWorks America. ACDS is a HUD approved counseling agency.
Available Downloads:
Financial Empowerment
PDF