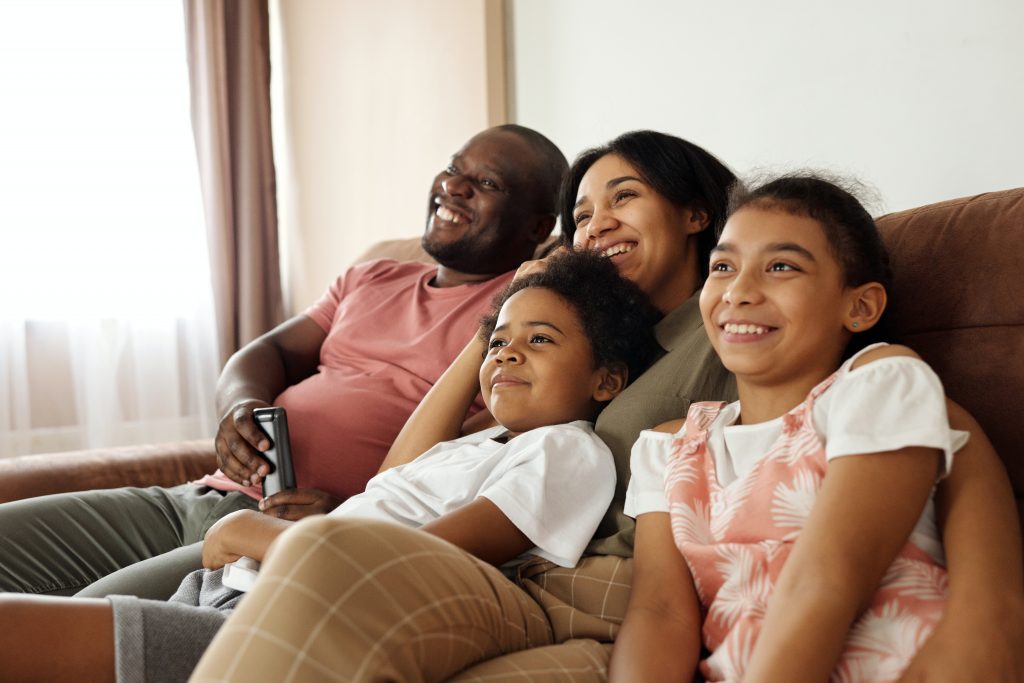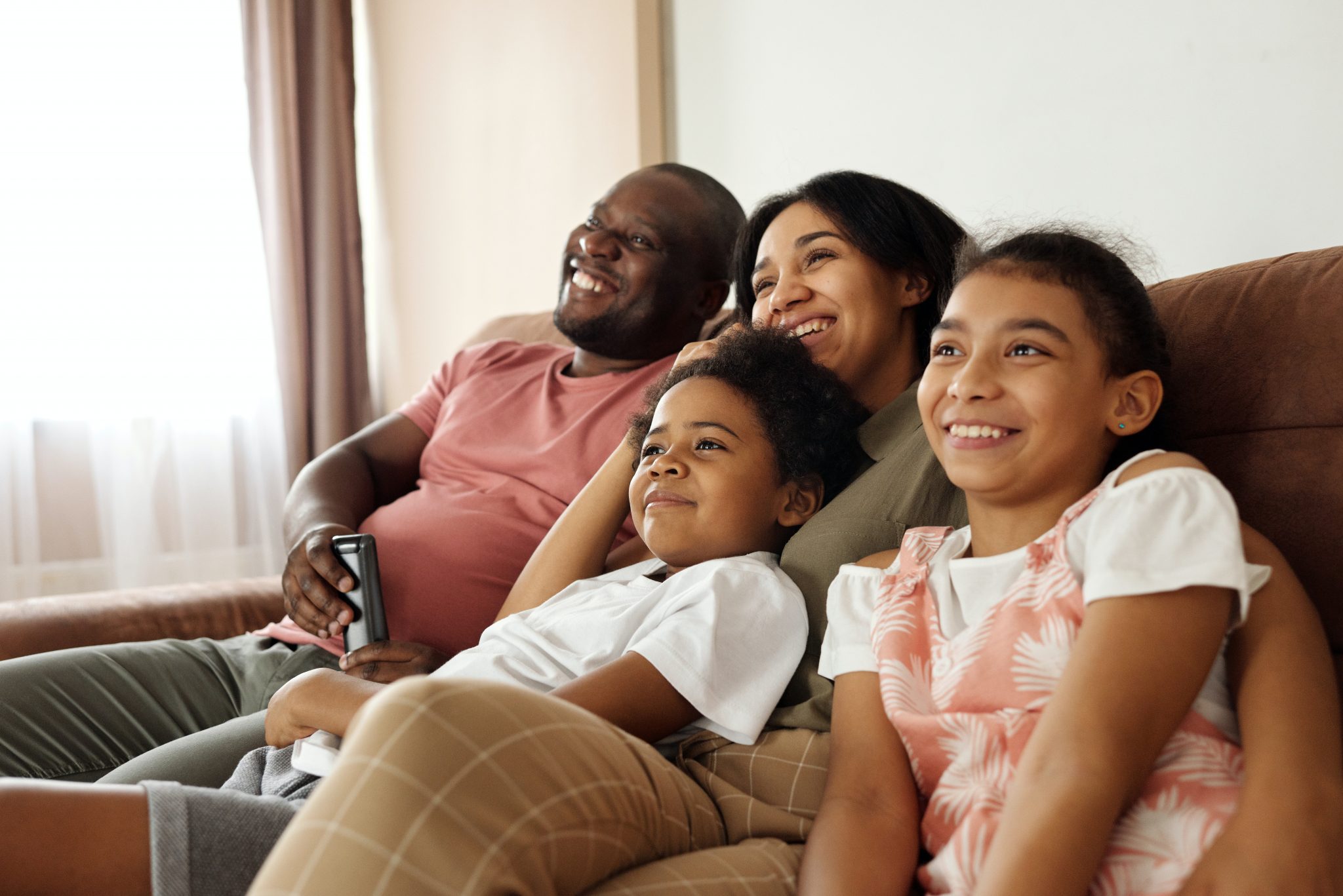 ALERT- NEW INFORMATION!
At this time, due to tremendous demand, the Eviction Prevention Program is closed for new applications through the end of December 2020.  Eligible applicants who submit their screening information through the online screener tool below or who leave a message on the ACDS phone line will receive a 2021 Eviction Prevention Program Application Packet via email after January 8, 2021. Applicants will be processed on a first come, first served basis, subject to available funding.
The Eviction Prevention Program (EPP) provides temporary rental and utility assistance for eligible renters whose employment income has been impacted by the COVID-19 public health crisis. This emergency assistance is to prevent evictions and utility turn-off, and is subject to funding availability. Please read the information below and complete an intake form under "How to Apply."
Download our program flier HERE and to learn about additional resources for renters, including legal assistance,  click HERE.
Para asistencia en Espanol por favor llame al 410-222-7600 y selecione la opcion "3"
How the Eviction Prevention Program Works
Eligible Applicants
Rental households must demonstrate that they are:
Anne Arundel County residents;
At-risk of losing rental housing or having a utility shut-off due to a COVID-19 related financial crisis and that they lack the financial resources and support networks needed to remain in existing housing;
Have income at or he program income limits as defined HERE
Public Housing, Subsidized Housing and Housing Choice Voucher Residents
Residents residing in subsidized housing, public housing, or receiving a Housing Choice Voucher or other rental subsidy through either the Housing Commission of Anne Arundel County (HCAAC) or Housing Authority of the City of Annapolis (HACA) are not eligible for this assistance.  Please contact your management office or HCAAC/HACA agency staff to have your rent payments re-calculated based on current income.
How to Apply
Select one of the below options
Applicants may submit an initial Screening Form to ACDS by completing this form or may contact 410-222-7600 (dial "2") to leave name, phone number, and email.
Once you submit a Screening Form, an ACDS Case Manager will contact you to determine eligibility and obtain your supporting documentation. Callers will be contacted by a screener to determine initial eligibility.
Case Managers respond to those that apply based on application date.  We are currently experiencing a very high call volume and ask for your patience.  ACDS Case Manager are currently working though a substantial waitlist as quickly as possible.
Applicants can reach out to a partner agency, who may be able to assist, linked here.
Required Documentation
Applicants will be required to provide supporting documentation, including, but not limited to the following:
Verification of household income (i.e. W-2, pay-stubs and/or tax returns, bank statements)
Eviction notice or correspondence from landlord indicating the tenant is in arrears and amount owed
Unpaid utility bill or utility shut-off notice
Rental/lease agreement or sublease (at minimum front page and signature page)
Photo identification for all adult members of household
Evidence of loss of employment or employment income due to COVID-19
Once the Case Manager receives all documentation, they will review to determine eligibility. Please note that payments will be made directly to the landlord or utility company.
Income Limits
Clients must have income at or below 80% of AMI, as defined by HUD and as indicated below, adjusted for household size.
CARES ACT funding in the amount of $3,000,000 announced by the County Executive on May 12, 2020 will require incomes to be at or below 60% of AMI, defined by HUD.  Once this program is implemented, the income chart below will be updated. 
| | |
| --- | --- |
| Household Size | Income Limit |
| 1 | $52,850 |
| 2 | $60,400 |
| 3 | $67,950 |
| 4 | $75,500 |
| 5 | $81,550 |
| 6 | $87,600 |
| 7 | $93,650 |