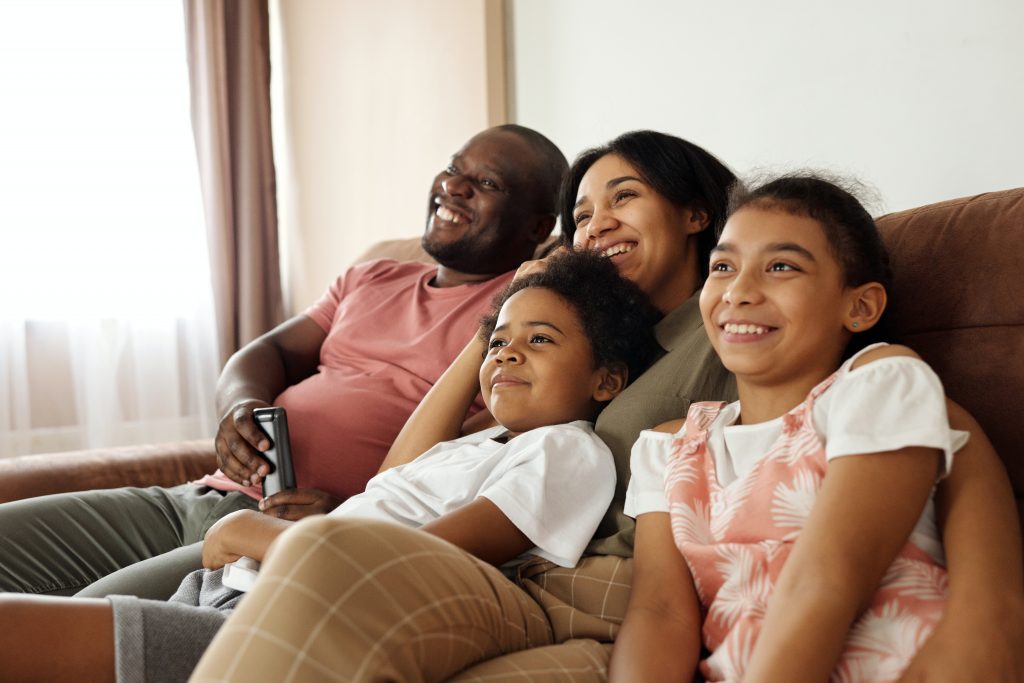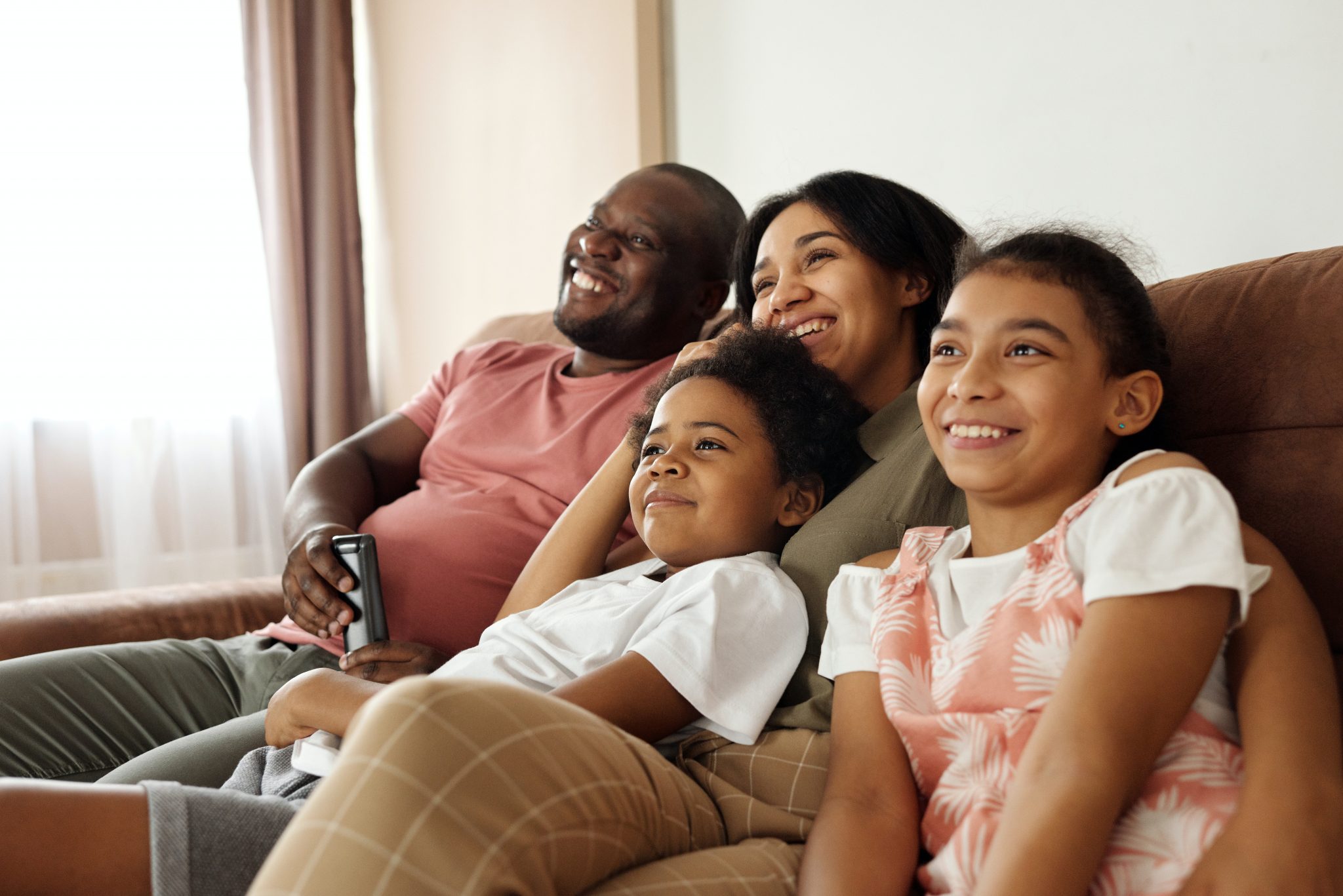 Update: The ACDS 2021 Eviction Prevention Program Online Application is linked here. Applications will be processed on a first come, first serve basis and are subject to eligible funding.
Applicants can reach out to a partner agency, who may be able to assist, linked here.
Information for HACA Residents Facing Eviction 
*Please be advised that the Centers for Disease Control and Prevention (CDC) moratorium on evictions for failure to pay rent has just been extended to March 31, 2021. If you have not already given a signed CDC Declaration to your landlord. Regular Failure to Pay Rent cases are not among the landlord-tenant cases the Court will hear during Phase 2. Rather, only "emergency" eviction cases can be heard in Phase 2. "Emergency" is generally defined as involving criminal activity or ongoing damage to a rental property.*
The Eviction Prevention Program (EPP) provides temporary rental and utility assistance for eligible renters whose employment income has been impacted by the COVID-19 public health crisis. This emergency assistance is to prevent evictions and utility turn-off, and is subject to funding availability. Please read the information below and complete an intake form under "How to Apply."
Download our program flyer HERE and to learn about additional resources for renters, including legal assistance, click HERE.
Para asistencia en Espanol por favor llame al 410-222-7600 y selecione la opcion "3"
How the Eviction Prevention Program Works
Eligible Applicants
Rental households must demonstrate that they are:
Anne Arundel County residents
At least one member of the household qualified for Unemployment Insurance benefits after March 16, 2020 or experienced a reduction in income, incurred significant costs, or experienced other financial hardship due, directly or indirectly, to the COVID-19 outbreak
Income at or below 80% AMI as defined HERE
Do not have enough income, saving, assets or other resources to pay housing costs
One or more members of household can demonstrate a risk of homelessness or housing instability in the form of a past due utility or rent notice, an eviction notice, unsafe or unhealthy living conditions or other evidence of such risk.
Holds a lease or sublease of unit
Public Housing, Subsidized Housing and Housing Choice Voucher Residents
Residents residing in subsidized housing, public housing, or receiving a Housing Choice Voucher or other rental subsidy through either the Housing Commission of Anne Arundel County (HCAAC) or Housing Authority of the City of Annapolis (HACA) should first contact your management office or HCAAC/HACA agency staff to have your rent payments re-calculated based on current income.
How to Apply
Select one of the below options
The application for the ACDS 2021 Eviction Prevention Program is online here. You will be asked to provide information about your household, your household income and how your household income was negatively affected by the COVID-19 crisis. Whenever possible, please provide all documentation requested. However, please do not abandon your application if you do not have a requested document! Your Case Manager may be able to assist you in obtaining the document, or there may be acceptable alternative documentation.
Applicants who require a reasonable accommodation or assistance in completing the application may contact 410-222-7600 (dial "2") to leave name, phone number, and email.
Required Documentation
Applicants must provide supporting documentation, including, but not limited to the following:
Verification of household income (i.e. W-2, pay-stubs and/or tax returns, bank statements)
Eviction notice or correspondence from landlord indicating the tenant is in arrears and amount owed
Unpaid utility bill or utility shut-off notice
Rental/lease agreement or sublease (at minimum front page and signature page)
Photo identification for all adult members of household
Evidence of loss of employment or employment income due to COVID-19
Once the Case Manager receives all documentation, they will review to determine eligibility. Please note that payments will be made directly to the landlord or utility company.
Income Limits
Applicants must have income at or below 80% of AMI, as defined by HUD and as indicated below, adjusted for household size. (multiply total monthly household income by 12)
| | |
| --- | --- |
| Household Size | Income Limit |
| 1 | $54,950 |
| 2 | $62,800 |
| 3 | $70,650 |
| 4 | $78,500 |
| 5 | $84,800 |
| 6 | $91,900 |
| 7 | $97,350 |