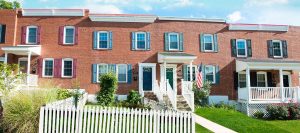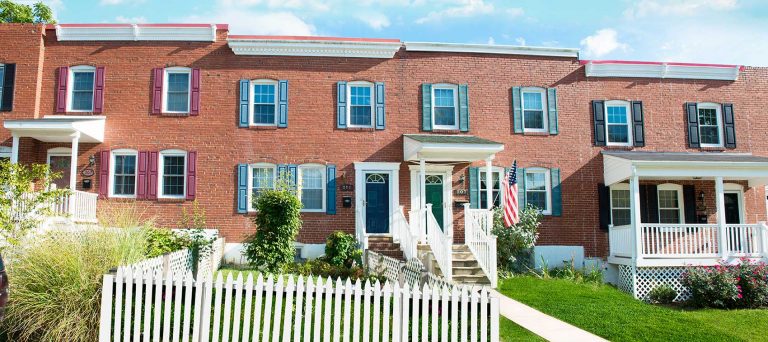 Are you looking for an affordable home to rent? ACDS manages a limited number of homes for rent.
To view available listings managed by ACDS, please click here.
To view the ACDS Rental Procedures, please click here.
In addition, there are a number of affordable housing communities in Anne Arundel County owned and managed by other entities. You can view a listing of those here.
For information on our Accessibility Program for Renters, click here.
For more information about ACDS Eviction Prevention Program, click here
———————————————————————————————————————————————————–
Current ACDS tenants can login to their account by clicking the link below: