Need Help?
Are you homeless?  Are you at Risk of becoming homeless?  Do you know someone who is homeless?
CALL:  Anne Arundel County Mental Health Agency – CRISIS WARMLINE – 410-768-5522
The Crisis Warmline is the front door to learning about Anne Arundel County's shelters and homeless resources.  Crisis Warmline staff will help assess the situation and connect you to needed resources.
Domestic Violence Assistance
If you are, or someone you know is, seeking assistance in dealing with a domestic violence situation, please contact:
YWCA/Arden House, Domestic Violence Shelter
Domestic Violence Hotline: 410-222-6800
General Information: 410-626-7800
Homeless Resource & Day Center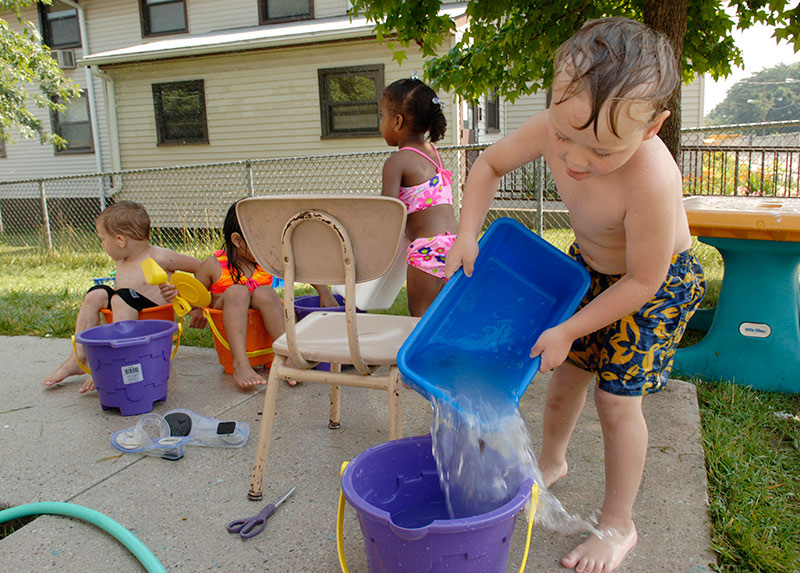 Arundel House of Hope – Homeless Resource & Day Center – offers a day shelter and services.  Look for the Blue Awning.
514 N. Crain Hwy, Suite K
Glen Burnie, MD 21061
410-863-4888
http://www.arundelhoh.org/resourcesforhelp.html
Homeless Resource Day Information
A "one-day, one-stop" opportunity for individuals and families experiencing homelessness to access benefits, medical care, substance abuse resources and mental health counseling, or; as well as a variety of social services which can ultimately lead to housing and self-sufficiency.
For more information contact Justin Bieler, at justin.bieler@maryland.gov