(Operating Grants)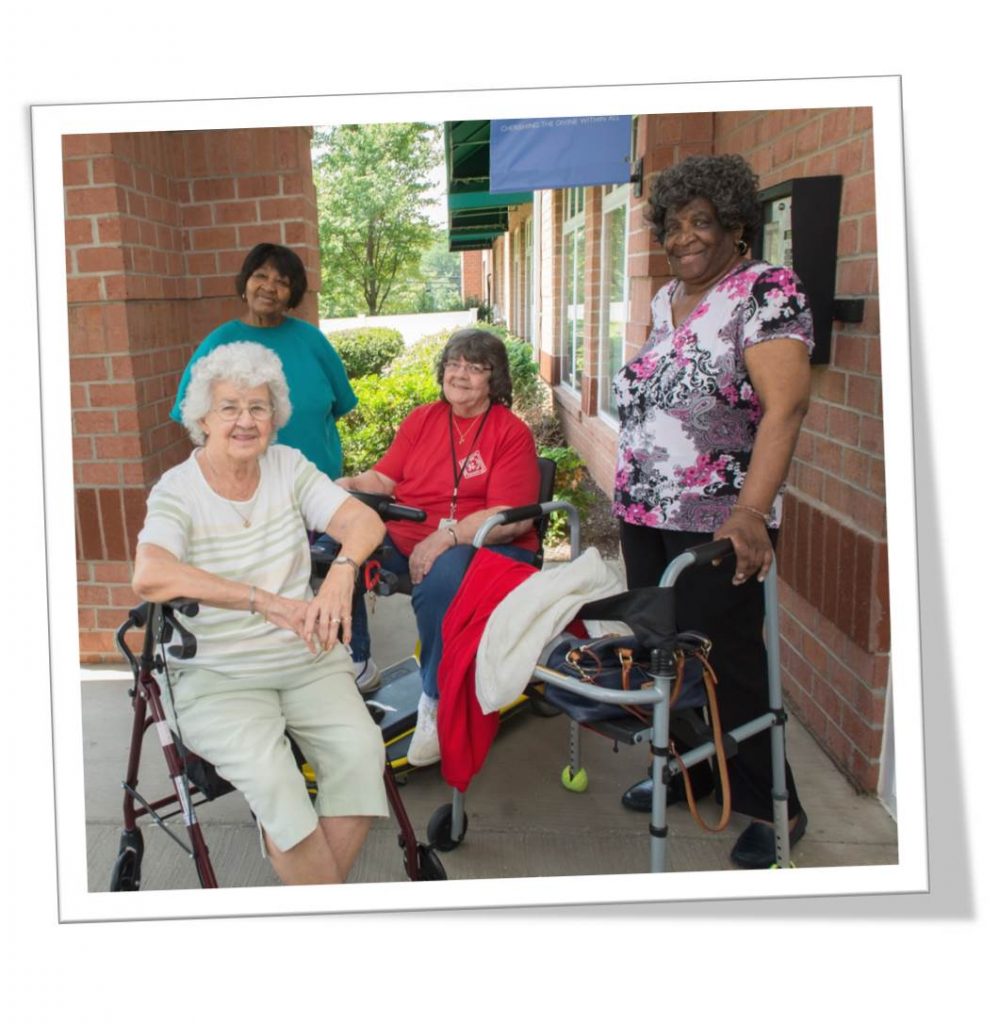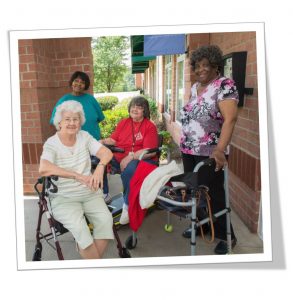 Each year, a certain amount of federal funding is available through grant awards to support public services in Anne Arundel County. These include, but are not limited to, after school activities in the County's Priority Revitalization Communities, supportive housing programs, and services to help low-income citizens improve their economic situation, such as child care and transportation.  Click here to view recently awarded public service grants.
Projects must meet federal funding guidelines. All program rules and goals are identified in the Public Service Activity Recommendation Form, which can be downloaded below.
If your organization would like to apply for a Public Service grant, please read more about Anne Arundel County's housing and community development budget process here and be sure to complete a Public Service Activity Recommendation form, which you can download below or obtain by contacting us.
Important Dates:
Activity Recommendation Forms must be received at the ACDS office by 4:00 p.m. on Friday, November 1, 2019.
First Public Hearing – Thursday, October 24, 2019 at 6:30 p.m.
Second Public Hearing – Thursday, December 5, 2019 at 4:30 p.m.
All public meetings will be held at the offices of Arundel Community Development Services, Inc. at 2666 Riva Road, Suite 210, Annapolis, MD 21401. ACDS is ADA accessible. If you wish to attend and require a special accommodation (e.g. interpreter for deaf and hard of hearing or an interpreter for persons with limited English proficiency) please contact kashby@acdsinc.org or 410-222-7805 no later than 7 business days prior to the public meeting.
Available Downloads:
FY 2021 Public Service Activity Recommendation Form
DOCX
FY 2021 Public Service Activity Recommendation Form
PDF