(Operating Grants)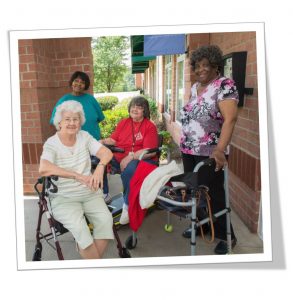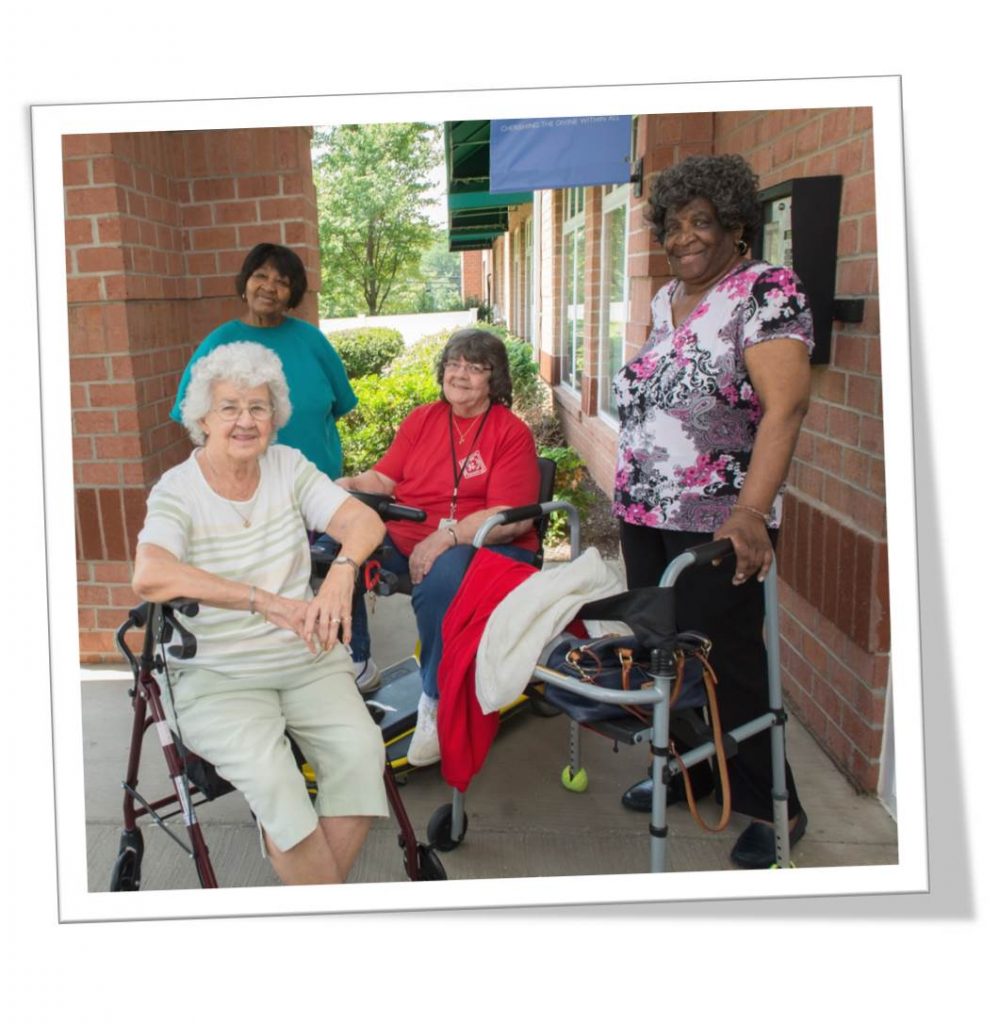 Each year, a certain amount of federal funding is available through grant awards to support public services in Anne Arundel County. These include, but are not limited to, after school activities in the County's Priority Revitalization Communities, supportive housing programs, and services to help low-income citizens improve their economic situation, such as child care and transportation.  Click here to view recently awarded public service grants.
Projects must meet federal funding guidelines. All program rules and goals are identified in the Public Service Activity Recommendation Form, which can be downloaded below.
If your organization would like to apply for a Public Service grant, please read more about Anne Arundel County's housing and community development budget process here and be sure to follow the link to the application portal linked there.