Know your Rights under the Federal Fair Housing Law!
Fair Housing Info for Homebuyers
Fair Housing Info for Renters
Additional Fair Housing Resources for Anne Arundel County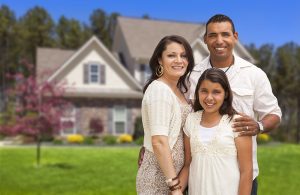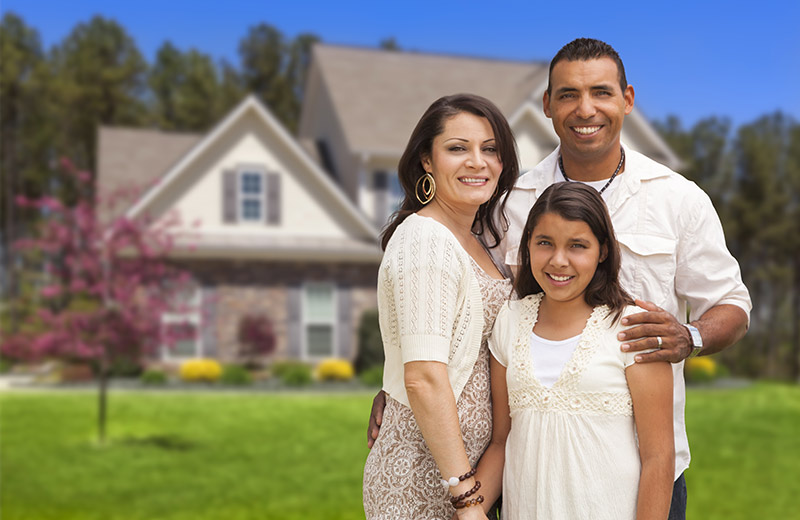 Do you think you have been a victim of housing discrimination?  Contact the Anne Arundel County Office of Human Relations at 410-222-1234 to discuss your situation.
Are you a tenant or landlord and have a question about your rights?  Contact the Fair Housing Action Center of Maryland, part of the Maryland Consumer Rights Coalition.  They provide fair housing counseling and tenant landlord information for residents throughout the State.