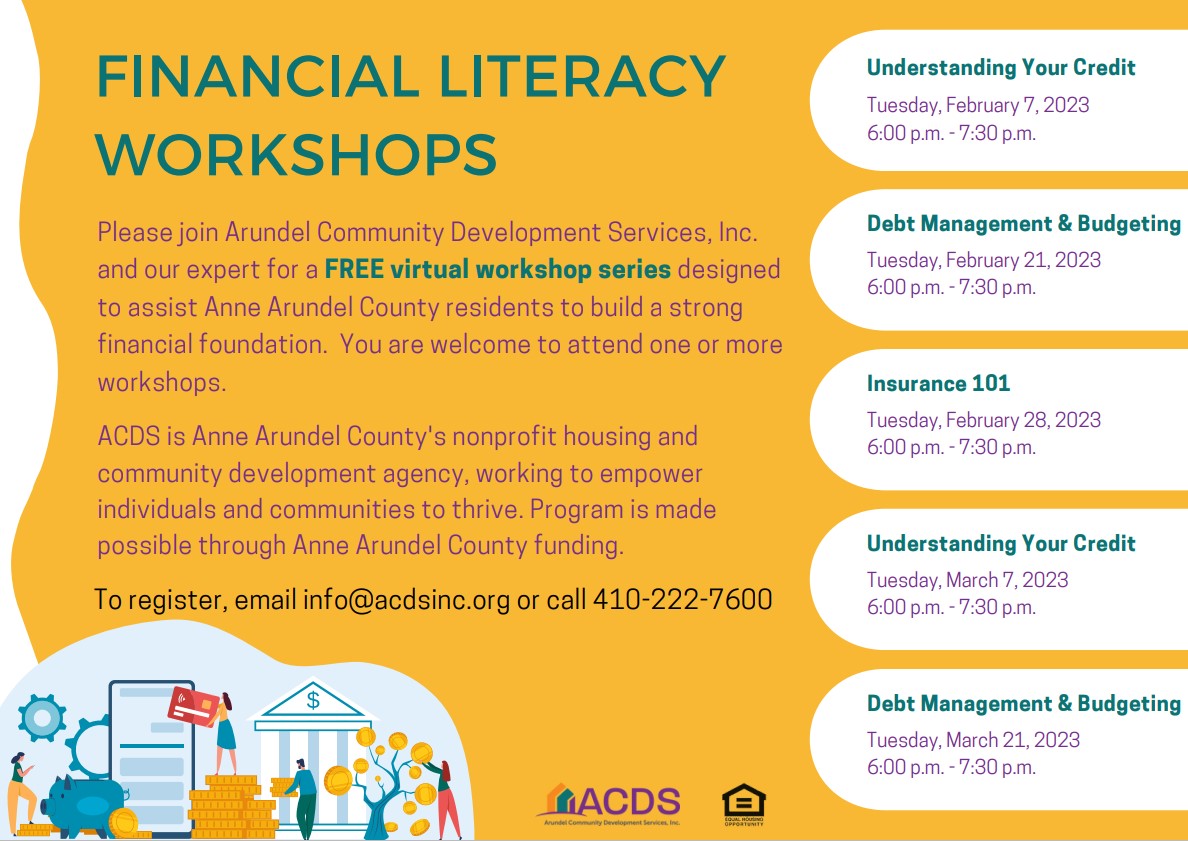 Learn about the basics of insurance.
Are you shopping around for insurance but you are not sure where to start? Or are you working
with an insurance agency that refuses to cover your claims?
Learn how to financially protect yourself from illnesses or accidents that could affect your
property and income. Insurance is a vital necessity in your everyday life. It is important to
know your rights as a consumer and get the answers for which you are looking.
This workshop will give you an unbiased opinion about how insurance works in Maryland.
The basics of insurance and how to avoid scams will be discussed. Find out about techniques
that will guide you in shopping for different policies, rates, and companies. Learn about the
different insurances available and what will work best for you.
At this workshop, you will learn how to look out for fraud and companies that cannot ensure
solvencies.