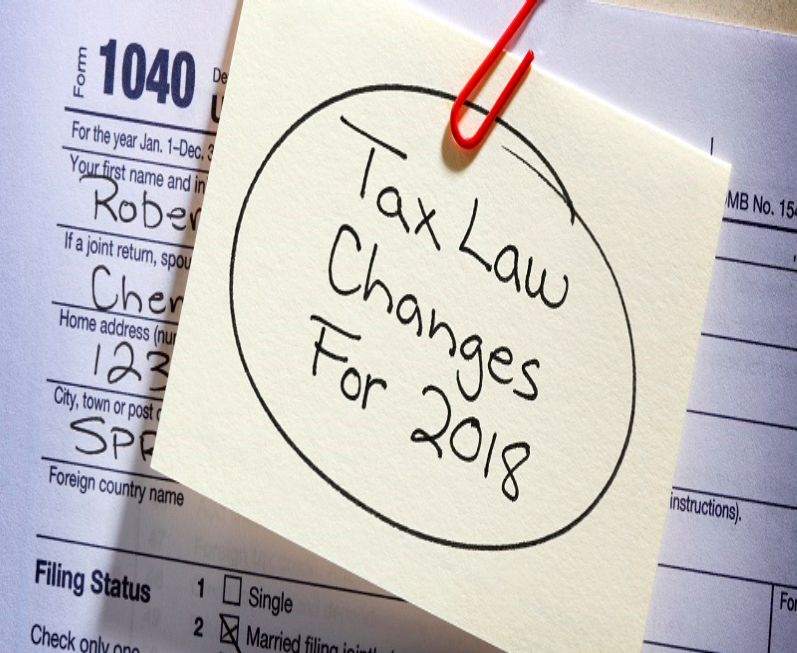 DUE TO INCLEMENT WEATHER THE CLASS HAS BEEN RESCHEDULE TO TUESDAY, OCTOBER 2, 2018 AT 6 P.M.
How will taxes changes impact you and your family? The unknown can be quite stressful. Join this workshop to gain a better understanding of how to prepare for the tax season. With a better understanding of the new tax law, you and your family will be able plan your monthly and yearly spending budget more accurately.
This workshop will cover topics such as earned income credit, standard deduction, personal exemption, child tax credit, mortgage interest deductions, and the best way to use deductions and credits to minimize your tax burden.
Instructor:   Sarah Dufresne, Comptroller of Maryland
Ms. Dufresne is an Assistant Director for the Revenue Administration Division and also acting
Manager of the Legal Section.  The Legal Section is responsible for many functions, including estate tax, legal processing, legal correspondence, and forms.  The Legal Section responds to tax inquiries, tracks federal and state legislation, and handles all aspects of nonresident sales of property withholding and the review of sales and use tax exemptions, among other duties.  The Legal Section is also responsible for forms development.