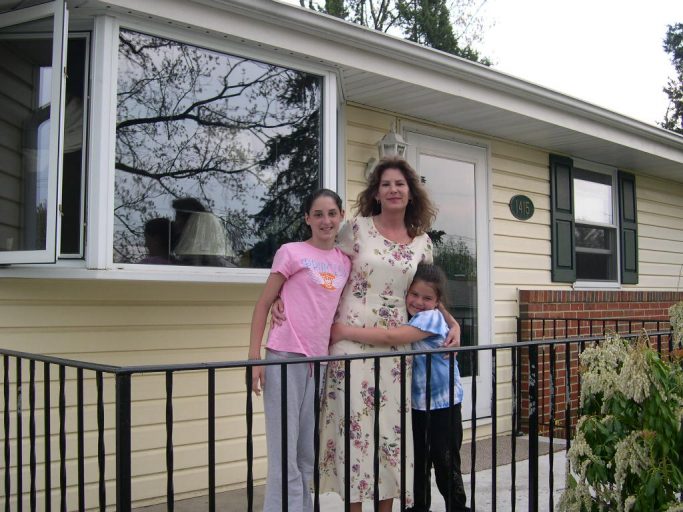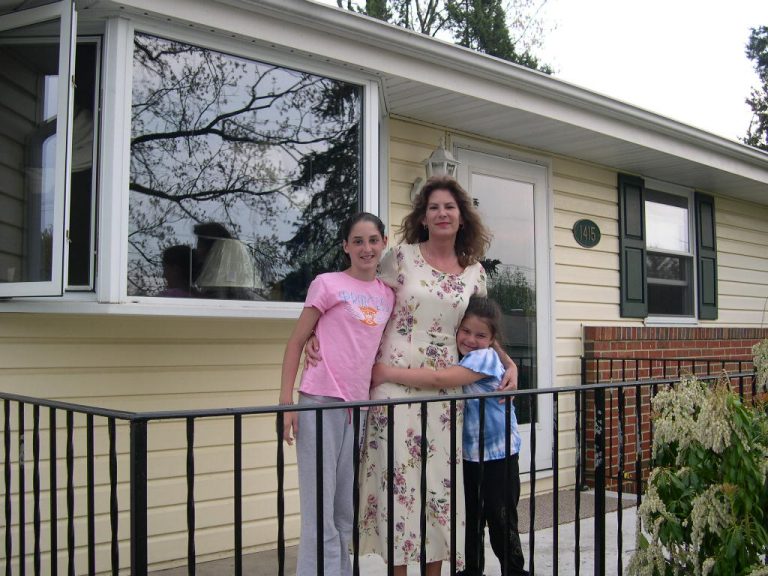 Want to "Do Good" while reducing your personal or business tax liability?  Thanks to an allocation of Maryland Community Investment Tax Credits, individuals and businesses contributing $500 or more to support Financial Empowerment Counseling for Anne Arundel County's most vulnerable residents will receive a 50% MD tax credit + the allowable federal deduction.  Hurry while the tax credit allocation lasts!
Donate online HERE or mail your donation to: ACDS, Attn CITC, 2666 Riva Road, Suite 210, Annapolis, MD 21401
For more information see the infographic below or contact Ms. Erin Karpewicz, ekarpewicz@acdsinc.org or 410-222-3957.