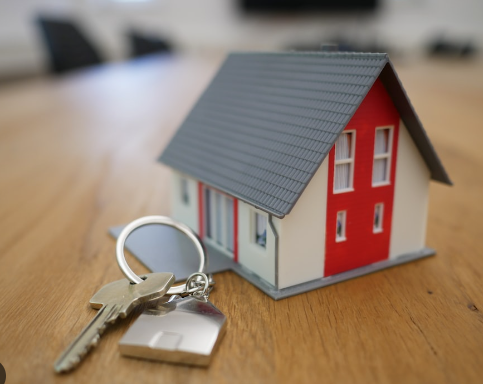 Applications accepted on a rolling basis pending funding availability.
For FY 2024, $800,000 in funding is being made available to support the operation of transitional living units operated by nonprofit providers serving previously underserved populations. Funding for this program is being provided through Anne Arundel County.
This program recognizes the need for "next step" or transitional housing for vulnerable populations that may need supportive housing opportunities as they exit emergency shelters, incarceration, and/or rehabilitation. Many times, capital funding is available to create affordable units, however there are fewer resources supporting the on-going operations to ensure transitional housing stays sustainable. For more information, please see the program guidance linked below.
Download program guidance and application materials here:
Next Step Housing Operating Grant Guidance
Next Step Housing Operating Grant Application – PDF
Next Step Housing Operating Grant Application – fillable Word