ACDS is excited to be working with the Spring Meadows community, located in Severn, MD, to strengthen their capacity and preserve the community's housing stock through roof and gutter improvements.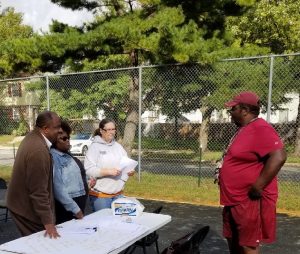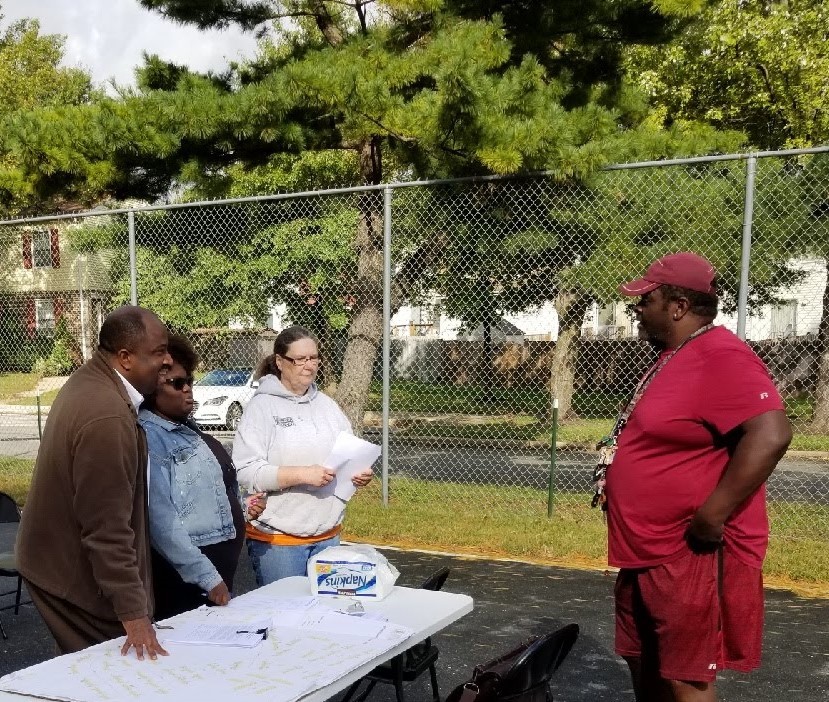 Built in the 1970s, Spring Meadows is a common ownership community located near the Fort Meade Military Base and is a mix of homeownership units, with some owning having lived there since units were first developed, and rental units.  ACDS has historically worked within the community to provide assistance to low and moderate income homeowners rehabilitate their homes through our Property Rehabilitation Program.
More recently, ACDS staff has worked with the Council of Unit Owners to increase condominium fee collections, reduce delinquencies and increase operating reserves.  ACDS also worked with the community to apply for local CDBG funds and Local Development Council (LDC) funds, which will be leveraged with Spring Meadows replacement reserves to renovate roofs.  The project will be phased over six years and is dependent upon qualifying a portion of Spring Meadows residents under CDBG guidelines.  Once the community demonstrates it meets these requirements, the Council of Unit Owners will enter into a contract with ACDS to manage the project and procure construction.
In the meantime, ACDS is building awareness in the community about the need to provide eligibility information to ACDS and how the roofing redevelopment project will benefit residents and owners.  If you are a resident of Spring Meadows and would like more information, please contact: Linda DeLuca 410-222-7618.